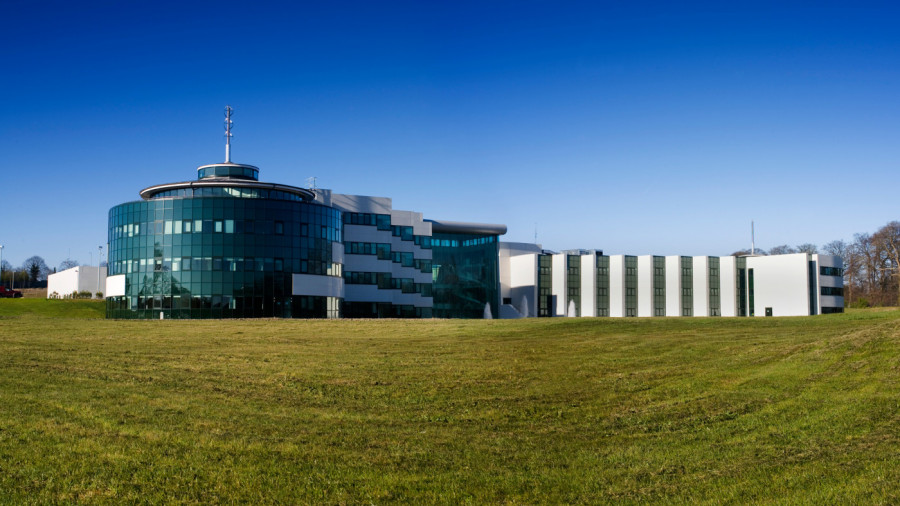 Find a Lenire Partner Clinic
Request an assessment with one of our partner clinics to see if Lenire is right for you.
Due to COVID-19 some clinics may provide remote assessments or alternative services. We recommend you contact clinics directly to discuss your options if you're interested in an assessment for Lenire.
Find Partner Clinic by Country
We're working hard to expand Lenire's availability by adding more partner clinics in Europe. Can't travel to one of our existing clinics? Book a call with our online assessment team.
Please note Lenire® is currently not available in the U.S. Neuromod is seeking FDA approval to make Lenire® available as soon as possible. Subscribe to our newsletter for updates.
Sign up
Healthcare Professionals
If you are a Healthcare Professional involved or interested in treating tinnitus and would like to learn more about how to incorporate Lenire into your practice, please register for information.
Register for Information