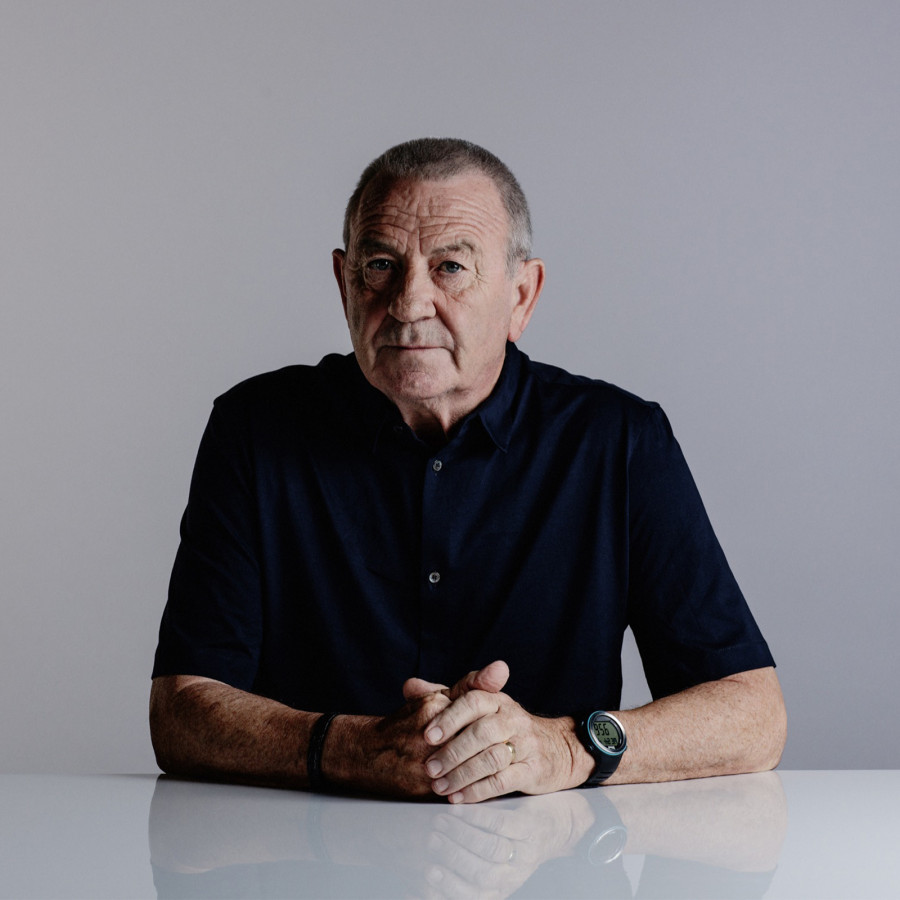 Understand Tinnitus. Tinnitus is a very frequently occurring experience, for which there are few treatment options.
Understanding Tinnitus
Tinnitus is a common medical condition, affecting 10-15% of the population. In simple terms, it is the perception of sound when there is no external source of sound present. For some, tinnitus is an issue that builds gradually. For others, it can present itself quite suddenly. It can be a temporary affliction or one that, unfortunately for some, becomes an ongoing issue.
Some Facts
300
300 Million People are affected by tinnitus around the globe.
60%
60% of skilled workers over the age of 60 reported a noise in their ears.
1.9m
Currently, there are over 1.9 million U.S. Veterans who receive compensation for tinnitus.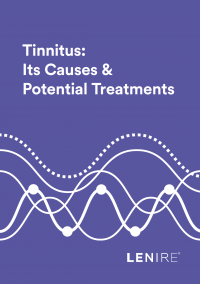 For more information, enter your email to download our tinnitus handbook.
How has tinnitus affected you?
It can be very bad at night-time or in the morning, that's when it's at its worst.
Edward, Clinical Trial Participant
How has tinnitus affected you?
I wouldn't go to parties, or things like that in pubs and nightclubs…that had loud exposure or loud music….I just couldn't do it.
Noel, Clinical Trial Participant
Book an assessment
Proven to soothe and relieve the symptoms of tinnitus
Find a Clinic